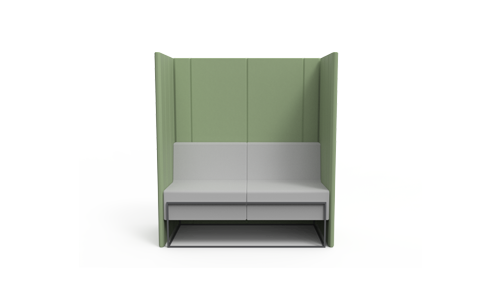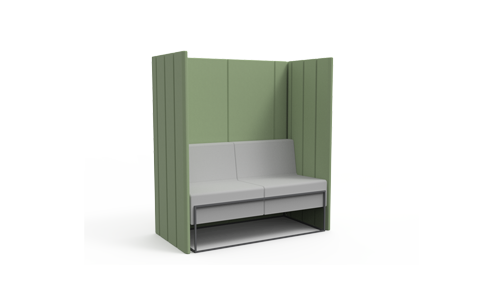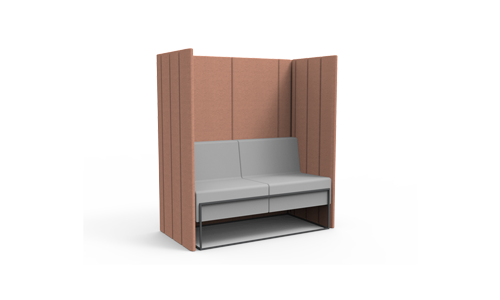 Escape the distractions of modern life and find your inner peace with our acoustic meditation pod. Inspired by the ancient practice of meditation, our pod provides a serene and private space to help you achieve deeper focus and concentration. With superior acoustic properties and a sleek, modern design, our pod is the perfect addition to any learning space. Transform any space into a meditation oasis and unlock your full potential with our innovative solution.
In the past times, people used to go to caves and other secluded spaces to meditate and do dhyan. To achieve the focus in today's times it's important for you to have spaces where you can minimize the distraction and noise. Our idea is to design a product with acoustic properties which helps you to focus and learn better.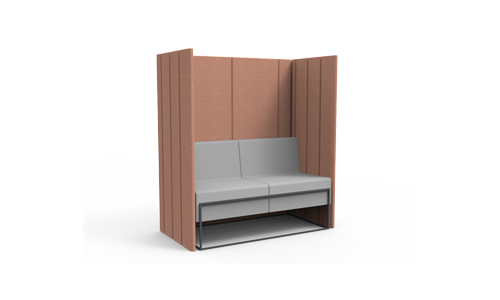 This product is been designed for the enhancement of solo learning. Comfortable modular seating. Suitable for reception areas, libraries, and learning centers. It allows noise cancellation while seating in this product due to the acoustic pods on three sides of it which help the user to concentrate better. The laptop table helps the user to sit comfortably in the space with the equipments and laptops.