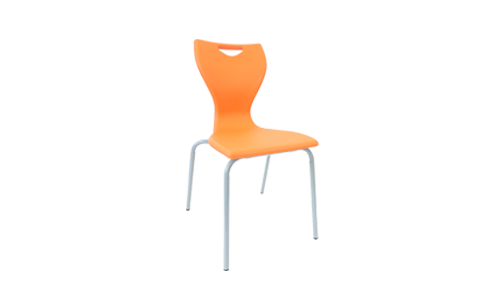 The EN Classic is the perfect chair for the modern seating environment, designed with a robust yet flexible shell and a fully welded frame to meet the needs of a high-use chair. Its exceptional ergonomic shell supports the lower back and flexes naturally with the wearer's movements, while its angled rear legs prevent sagging.
Meticulously crafted with a robust yet flexible shell and fully welded frame, ENC Chair seamlessly balances durability and adaptability. Inspired by ergonomic excellence, its exceptional design supports the lower back and moves harmoniously with the user. With angled rear legs for stability and tamper-proof fixings, it ensures a secure seating experience. Step into the future of learning environments with the ENC chair, where innovation meets comfort and durability.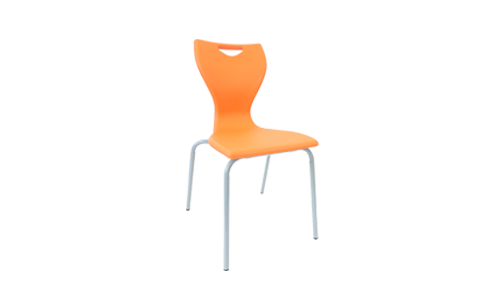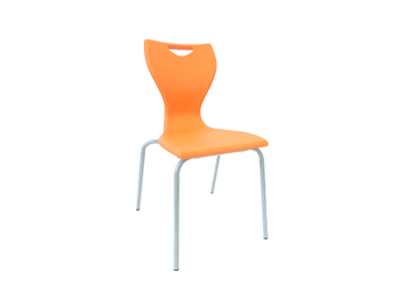 Stacks 6x High, Angled rear legs to discourage tilting. Ergonomically designed chair, Lightweight, Gas injected ribbed shell provides added strength with tamper-proof fixings attaching it to the frame. The curved seat back profile creates the ideal back support and posture. Seat Pad Available.