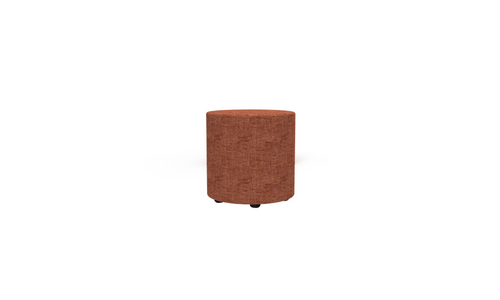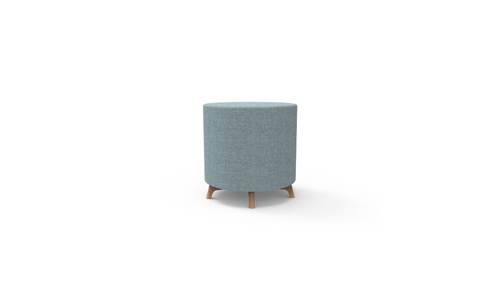 Introducing the Tube Ottoman, the flagship product for modern learning spaces. Its versatile design creates soft seating throughout multipurpose areas, allowing for configurable statement pieces or scattered reading spots. Crafted from durable high-density polyurethane foam and upholstered with Vinyl and Suede fabrics, it exudes both style and durability. Supported by sleek Black Button Nylon feet, the Tube Ottoman combines functionality, comfort, and modern design to transform any learning environment.
The design concept behind Ottomans is to promote adaptable learning spaces that cater to various learning styles and teaching approaches, focusing on collaboration, communication, and concentration. The furniture offers a range of upholstery options and fabric choices, allowing customization to fit any area. The flagship product, the Tube ottoman, provides soft seating that can be easily placed in multipurpose spaces.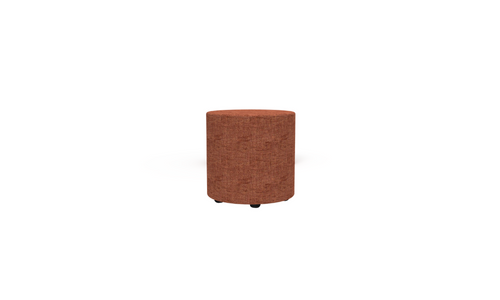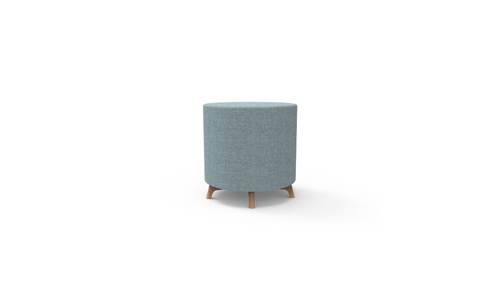 Adaptable learning spaces for different styles and approaches. Cube ottomans create statement pieces or reading spots. Durable construction with high-density foam and quality fabrics. Supported by Black Button Nylon feet for stability. Suitable for classrooms, libraries, and various communal spaces.