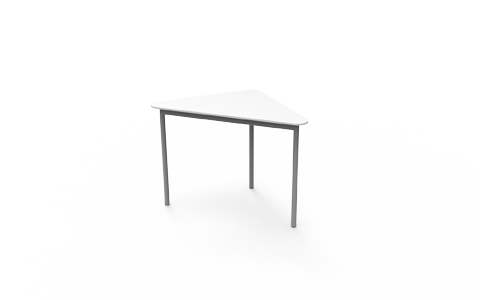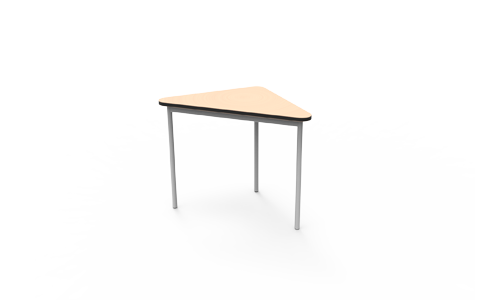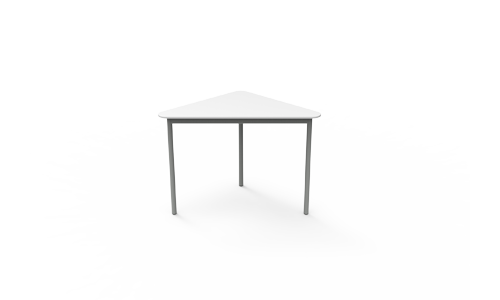 Introducing the Isosceles table, where simplicity meets versatility! With the ability to configure multiple shapes and sizes, this table is perfect for any group setting. It creates a playful and exciting environment to inspire creativity. Choose from melamine, timber finishes, or even a writable surface, all supported by sturdy powder-coated legs. Upgrade your space with the dynamic Isosceles table today!
We humans perceive information from various senses and books are amazing mediums to understand and gain knowledge. Reading is also a recreational activity for leisure time. At CIVOM design, we understand the needs of the average book reader and with our innovative furniture, we enhance the reading experience of the user by making them comfortable with their workspace with our reading table. Its unique shape allows the user to get a comfortable reading position according to their need, which enhances the reading experience and also affects the focus time promoting a better workflow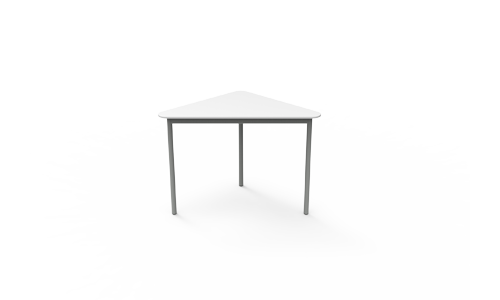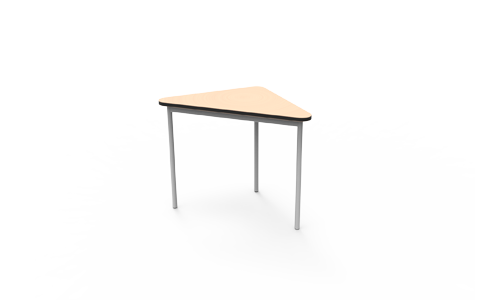 The Isosceles table is simple in shape but extremely diverse in the ability to configure many shapes and group-size tables.
Selecting multiple color table tops will excite and create a playful environment.
Available in melamine, timber finishes, and writable surfaces with powder-coated legs.