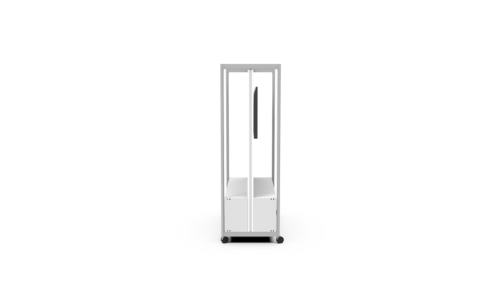 The ultimate solution for flexible workspaces – the Media Cart unit! This mobile divider and learning tool is part of our Agile collection, designed to provide a versatile workstation wherever you go. With hanging screens, two-sided partitions, and acoustic panels, you can create a personalized workspace that meets your needs. The furniture is also equipped with castors, making it easy to move from place to place. Experience the freedom of a more adaptable workspace with the Media Cart unit today!
It is made to handle flexible classroom needs and allows one to move with ease in open spaces. Flexible by design, this cart supports digital collaboration today and tomorrow.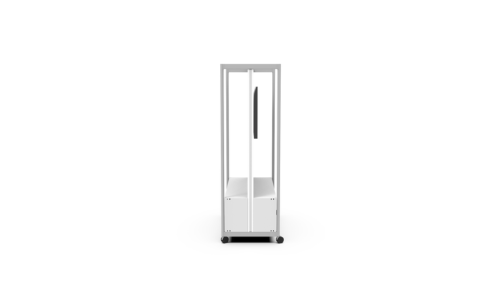 It is mobile and storage on the base make it versatile for different uses and functions. Also on the back side, it got a white/soft board which can be ideal for brainstorming and discussion for displaying prints.