Ottoman

D Ottoman is flexible and perfect for all educational, library or break out spaces. It provides a fun dynamic on your space while enabling upright orientation for rocking movement with curved edge. Place the flat face at the ground for a static seat, or upright for lively sitting to sway and move.

Starting from ₹6,000/-

Ottoman

D Ottoman is flexible and perfect for all educational, library or break out spaces. It provides a fun dynamic on your space while enabling upright orientation for rocking movement with curved edge. Place the flat face at the ground for a static seat, or upright for lively sitting to sway and move.

Starting from ₹6,000/-

Ottoman

D Ottoman is flexible and perfect for all educational, library or break out spaces. It provides a fun dynamic on your space while enabling upright orientation for rocking movement with curved edge. Place the flat face at the ground for a static seat, or upright for lively sitting to sway and move.

Starting from ₹6,000/-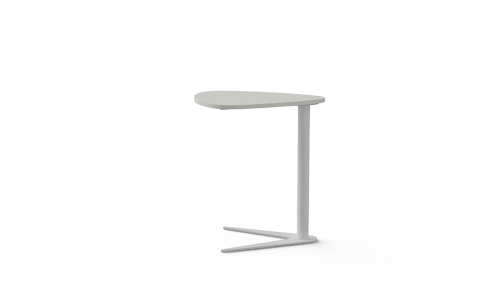 A versatile laptop or iPad table that is suited for student study and patron reading. Offering students and patrons an ergonomic seating and table experience whether working from a lounge chair or student chair.  Base slides under couches or seats for easy use and space saving."
Ergonomic and comfortable seating directly affects our working performance. To have an enhanced working experience we need our surroundings to support our workflow. The laptop table at CIVOM is ergonomic, designed to utilize users' working space and experience with its unique yet simple shape which makes it lightweight, portable, easy to use, and multipurpose. The design goes with various ambiances as an aesthetic piece of design while supporting utility at every step. The concise attention to detail is focused on ergonomics and ease of use. The unique design allows the user to utilize their working space at the max while taking the bare minimum space.
Table Top made of abrasion and scuff resistant medium density fibreboard laminated with MF resins. All edges are finished with glued-on 2mm thick PVC edge-bands with corner and edge rounding, enabling a zero-sharp-elements environment. Under structure made of 70-micron powder-coated mild steel structure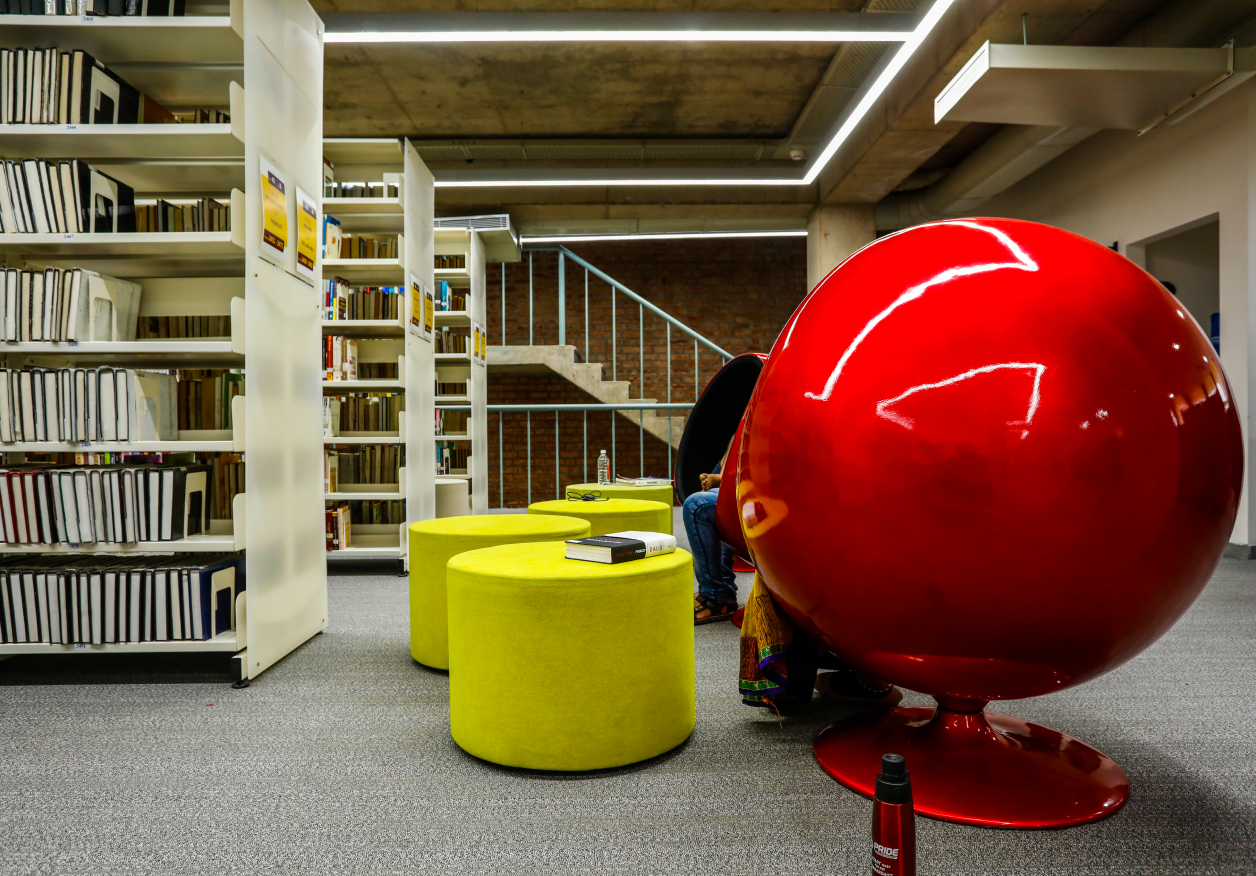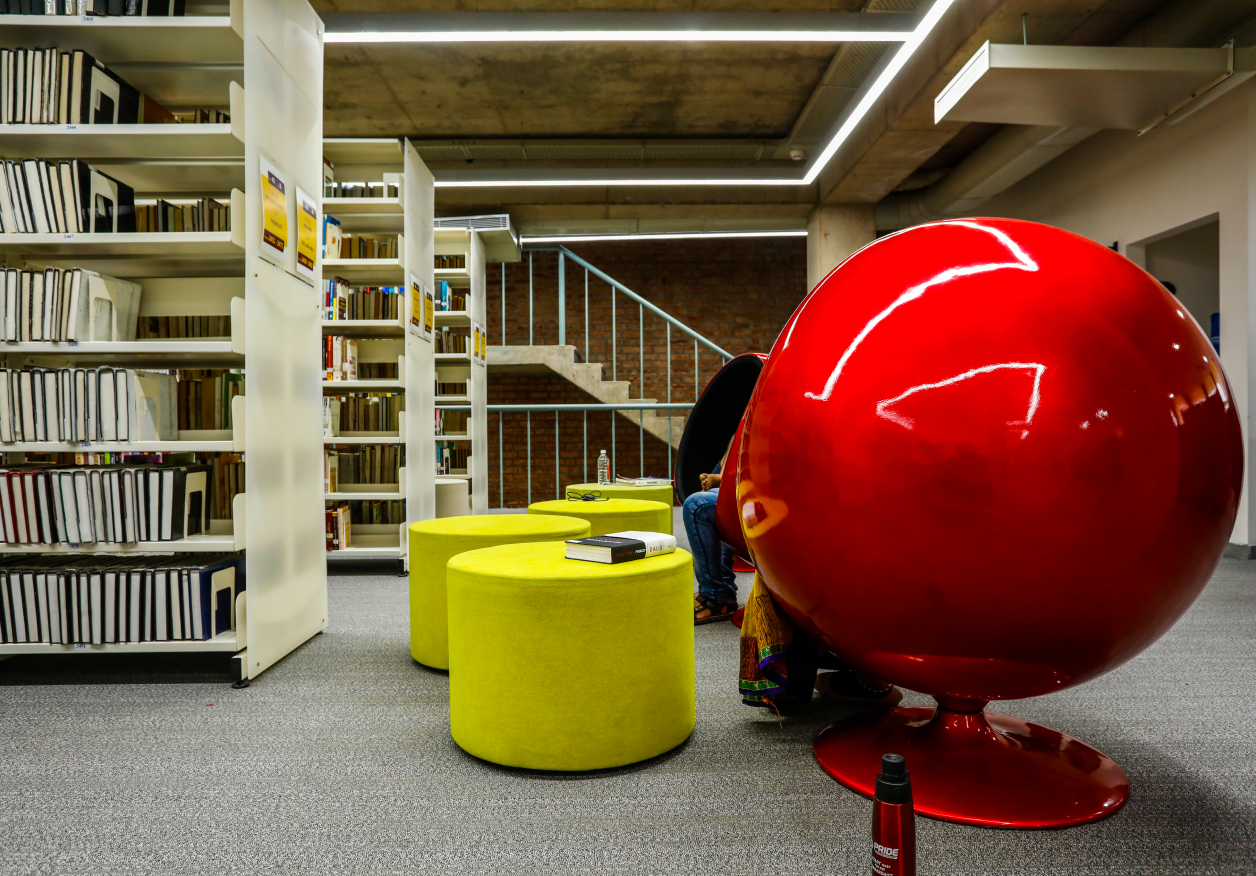 Sign up to receive inspiration, product updates, and special offers from our team.