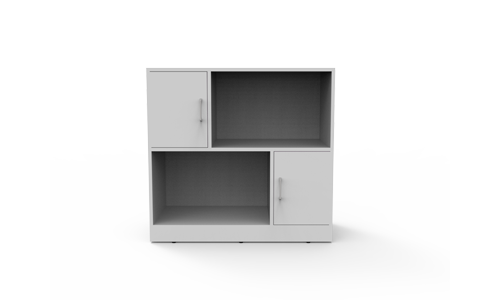 Display your most loved collections and accolades and lock your valuable possessions in this open and closed series and lock your worries away to spend more time where it matters. Use it as a single unit or pair it with the Neptune series if you are looking for storage and display together.
Introducing our versatile storage series: Designed to blend seamlessly into any space, our cabinets provide ample storage for files, documents, and personal items. Create zones, display artwork, or divide spaces with ease. Choose between open or closed options and customize skirting and legs for a personalized touch. Experience organization and style in perfect harmony with our thoughtfully designed storage series.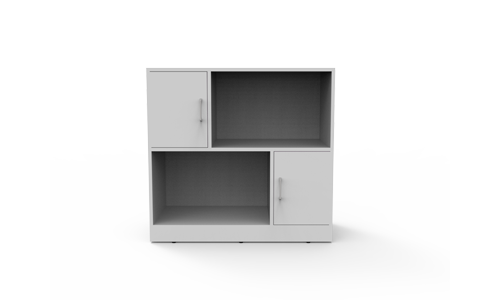 Ideal for bagless school, student storage zones, staff rooms, casual storage, display cum storage needs, and laboratory spaces. Open storage provides easy access. Ideal for box files, books, and displaying artwork. Use it to divide a space into different zones. Go with the default basic skirting or raise it above the ground to give a spacious and light feel with straight or slant metal legs available as options.