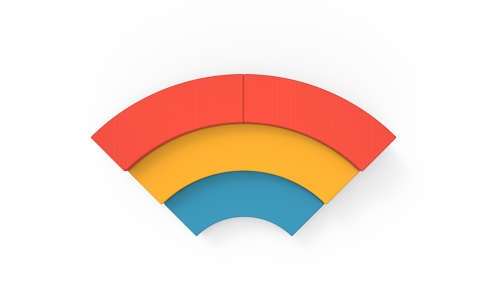 Spectrum Seating is a well-designed solution for library spaces that aim to facilitate small collaborative groups and quiet learning activities. By incorporating features that encourage the display of books and resources, Spectrum Seating can help make information more accessible to learners.
Inspired by the dynamic needs of modern libraries, Spectrum Seating was carefully crafted to transform learning spaces into hubs of collaboration and focused study. The collection's three curved ottomans, resembling an amphitheater arrangement, encourage group interaction and engagement. With four segments, each consisting of three pieces, the configuration possibilities are endless, allowing for flexibility and adaptation to various spaces and purposes. By incorporating vibrant colors and diverse fabric styles, Spectrum Seating creates a visually appealing environment that ignites curiosity and inspiration.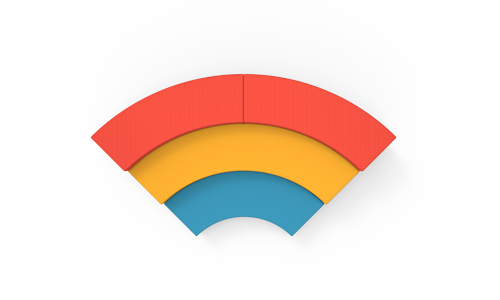 The collection's three varying-height curved ottomans are designed to provide comfortable seating for up to 14 people, reflecting an amphitheater style of seating. The collection consists of four segments, each comprising three pieces, which means that it can be arranged in multiple ways to suit different spaces and purposes. The use of different colors and fabric styles can also help to make the Spectrum Collection a functional and aesthetic statement in any open space. Provides easy access to the resources that help learners become more self-directed and independent in their learning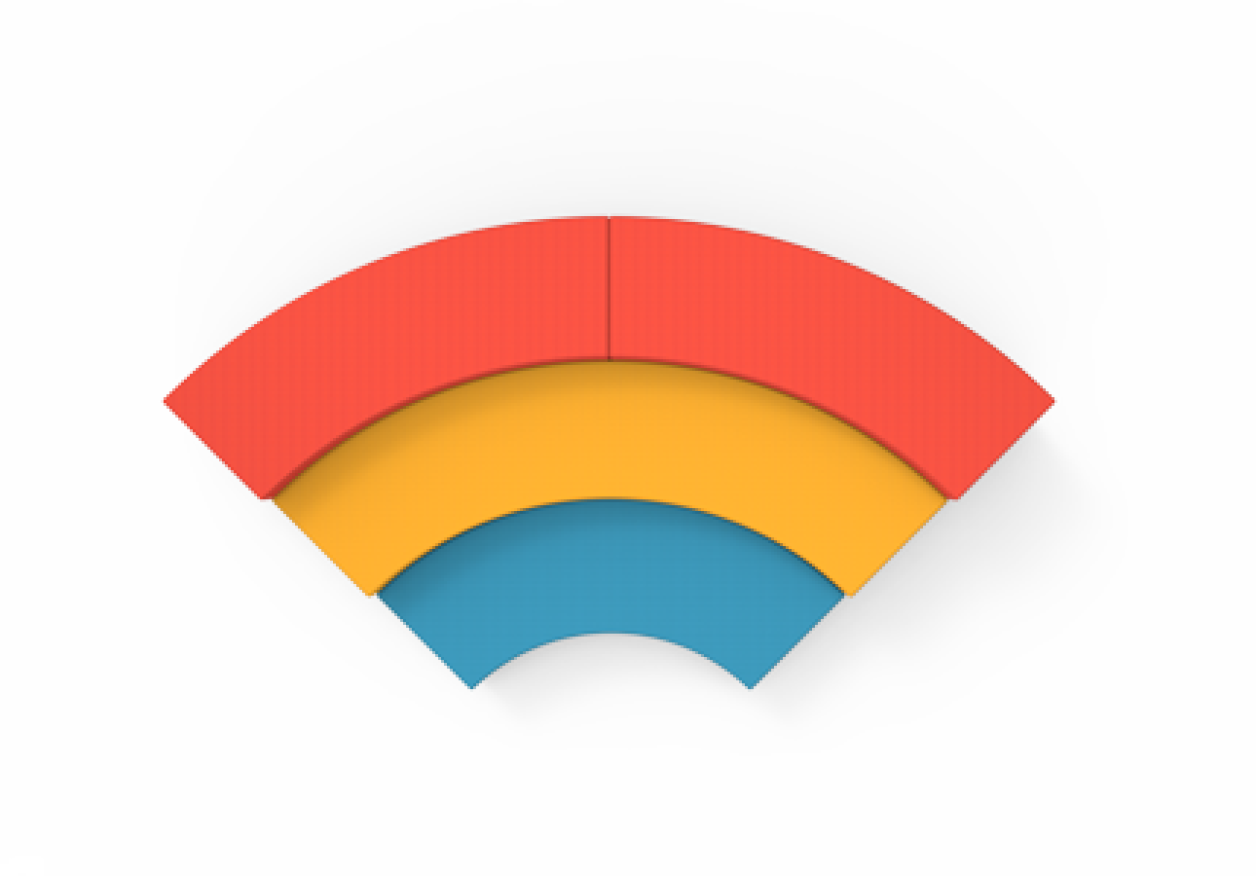 Sign up to receive inspiration, product updates, and special offers from our team.