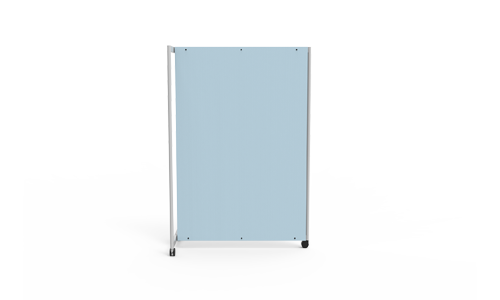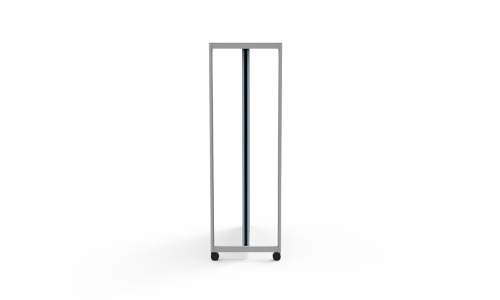 Introducing the ultimate tool for the modern learning space: our versatile tri-wheel board! Designed to meet the needs of educators and students alike, this writing board offers unparalleled flexibility and convenience. The writing board also features a large surface area, providing ample space for brainstorming, taking notes, or working out complex problems.
It can be rearranged on demand, and with tri-wheel it's easy to move around and it allows ideas to flow and concepts to be shared easily.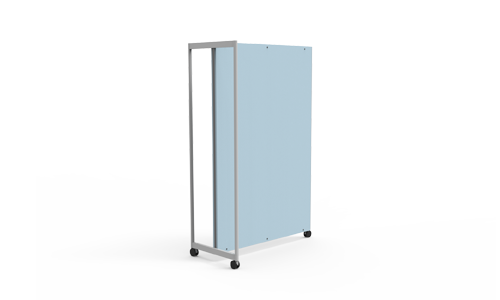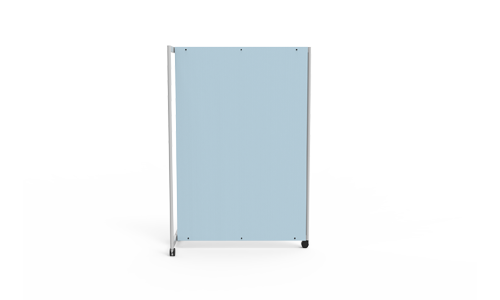 Its two sides have options for two different materials, soft board, and writable board. The soft board will be helpful for displaying and also will work as an acoustic panel. twin wheel casters allow it to be moved around and used in different places.